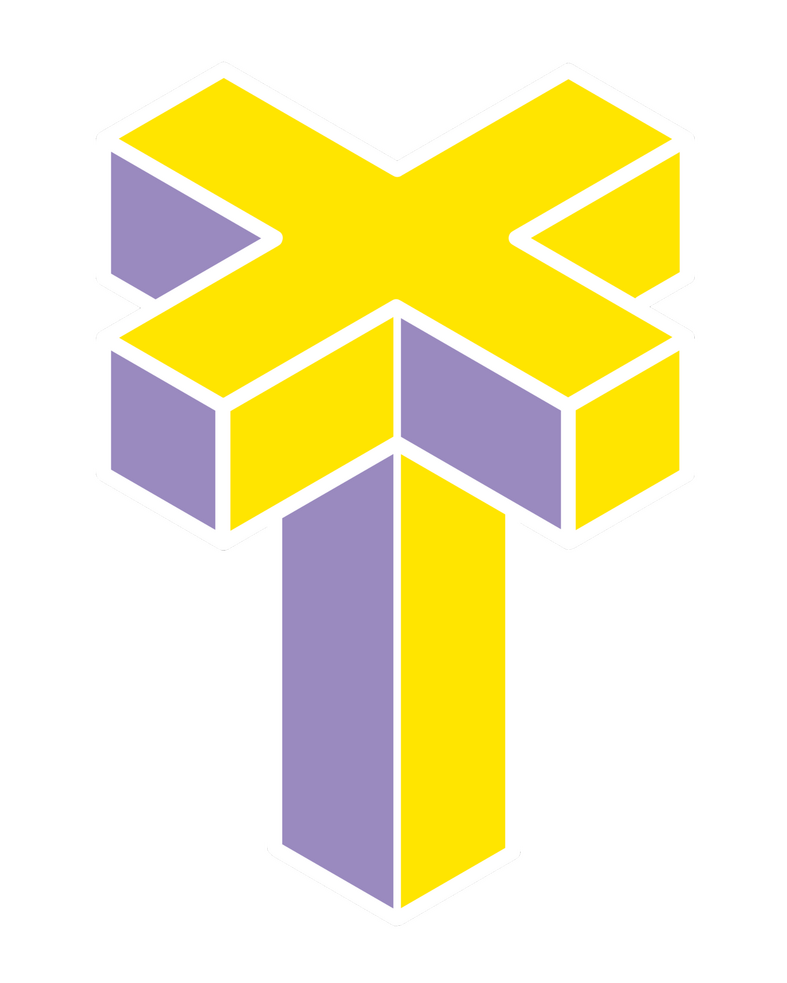 THETELLY.LIVE
---
were you there? were you a part of history?
---
---
---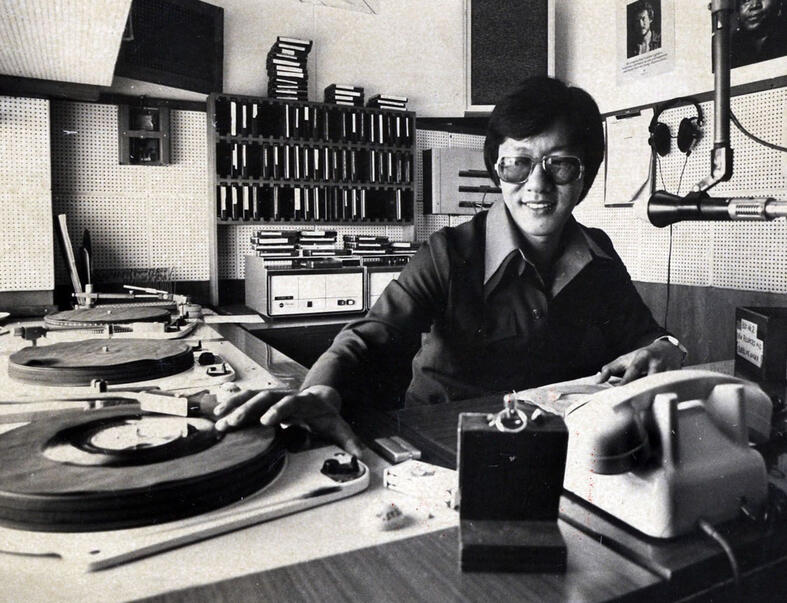 Memories
We would love to hear you best memories of The Telly era!
---
ON RECORD
We have it all on record - all the shows - everything. you can relive it all.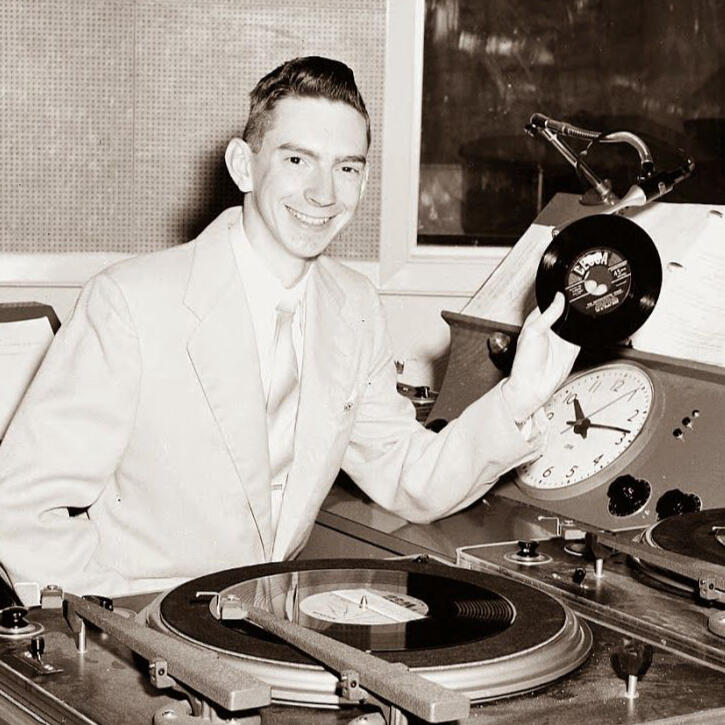 ---
Do you have pictures?
How about we build a photo album or two of the memories?
---
---
---
© Untitled. All rights reserved.